The activitiesof railways as members of the wholesale electric power market in Ukraine
Keywords:
wholesale electricity market, commercial accounting system, the license to supply electricity cost savings.
Abstract
With the increase in consumption of electricity by rail and steady growth in energy prices, Ukranian railway constantly taking steps to optimize the cost of railways in the purchase of electricity. Results of studies have shown that for the railways is economically feasible to purchase electricity on the wholesale market of electricity.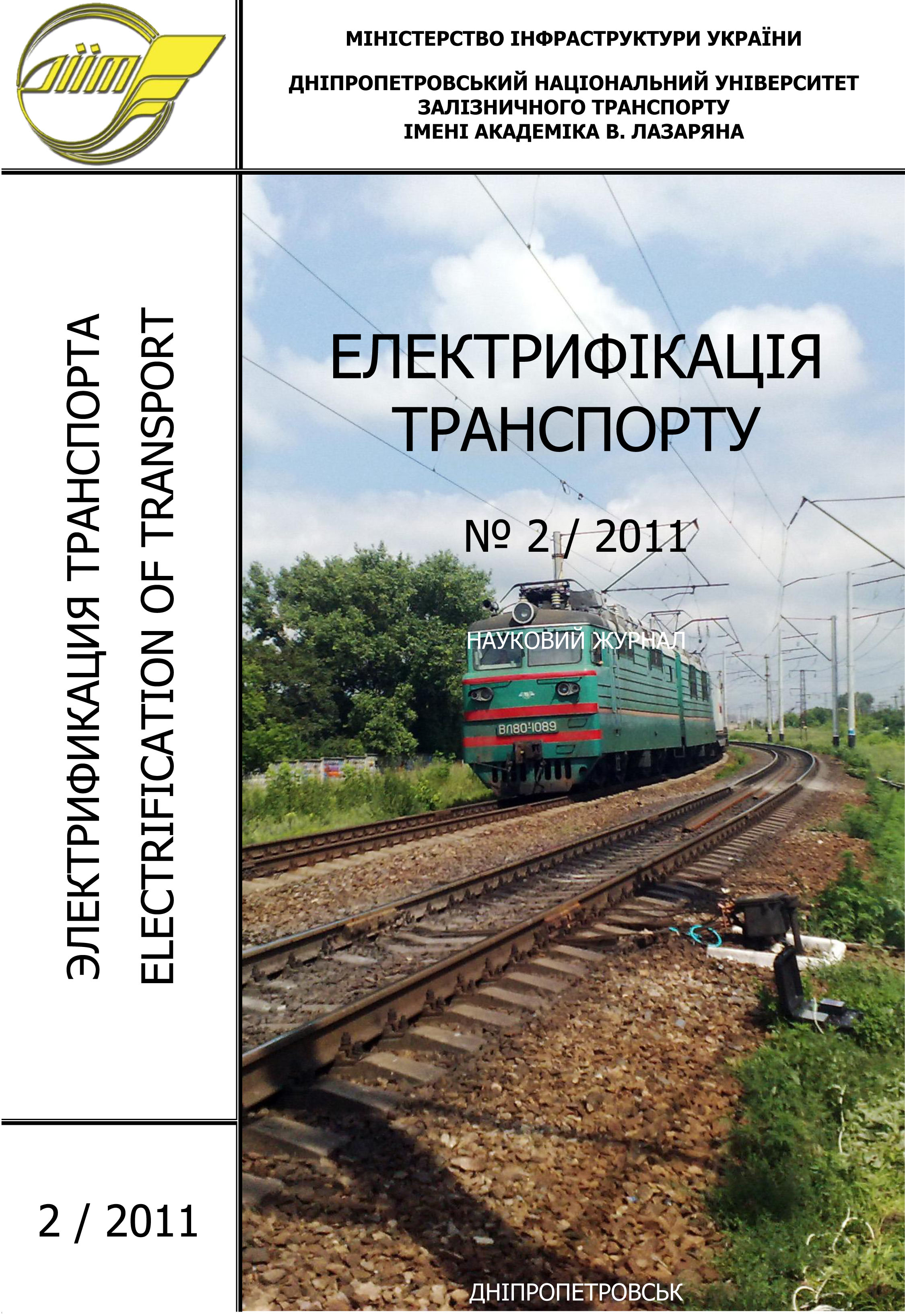 Downloads
License
При направленні статті в редакцію, автор гарантує, що стаття надається для публікації уперше і раніше не була опублікована в інших виданнях повністю або частково.
Підписанням ліцензійного договору автор(и) підтверджує(ють), що має(ють) виняткове авторське право на статтю і передає(ють) невиняткові права на свою статтю видавництву журналу «Електрифікація транспорту» для публікації в черговому номері журналу. Автор(и) так само дає(ють) згоду на передачу і розміщення електронної версії своєї статті на сайтах баз даних, створюваних і поширюваних через Інтернет.