DOI:
https://doi.org/10.15802/etr.v0i4.18062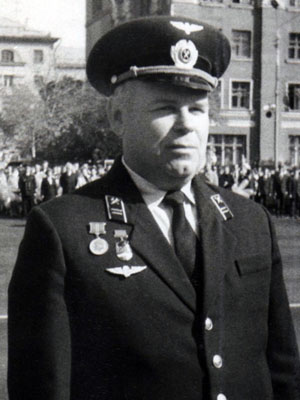 In the memory of the Power Engineer
Abstract
Выпускник ДИИТа 1979 года по специальности « Энергоснабжение железнодорожного транспорта».
На железной дороге работал с 1958 года по 2010 год, пройдя тернистый путь от рядового электромонтера контактной сети, где сначала участвовал в электрификации железной дороги, до начальника дистанции.
За достигнутые успехи в работе неоднократно поощрялся руководством Укрзализныци, дороги, дистанции. Награжден знаком «Почетному железнодорожнику» в 1987 году и «Заслуженный энергетик Украины» в 1995 году.
Ушел из жизни выдающийся энергетик, известный в области специалист, настоящий и чуткий, профессиональный и скромный, простой и искренний, как и его стихи.